10/29/2018 - Inside Instagram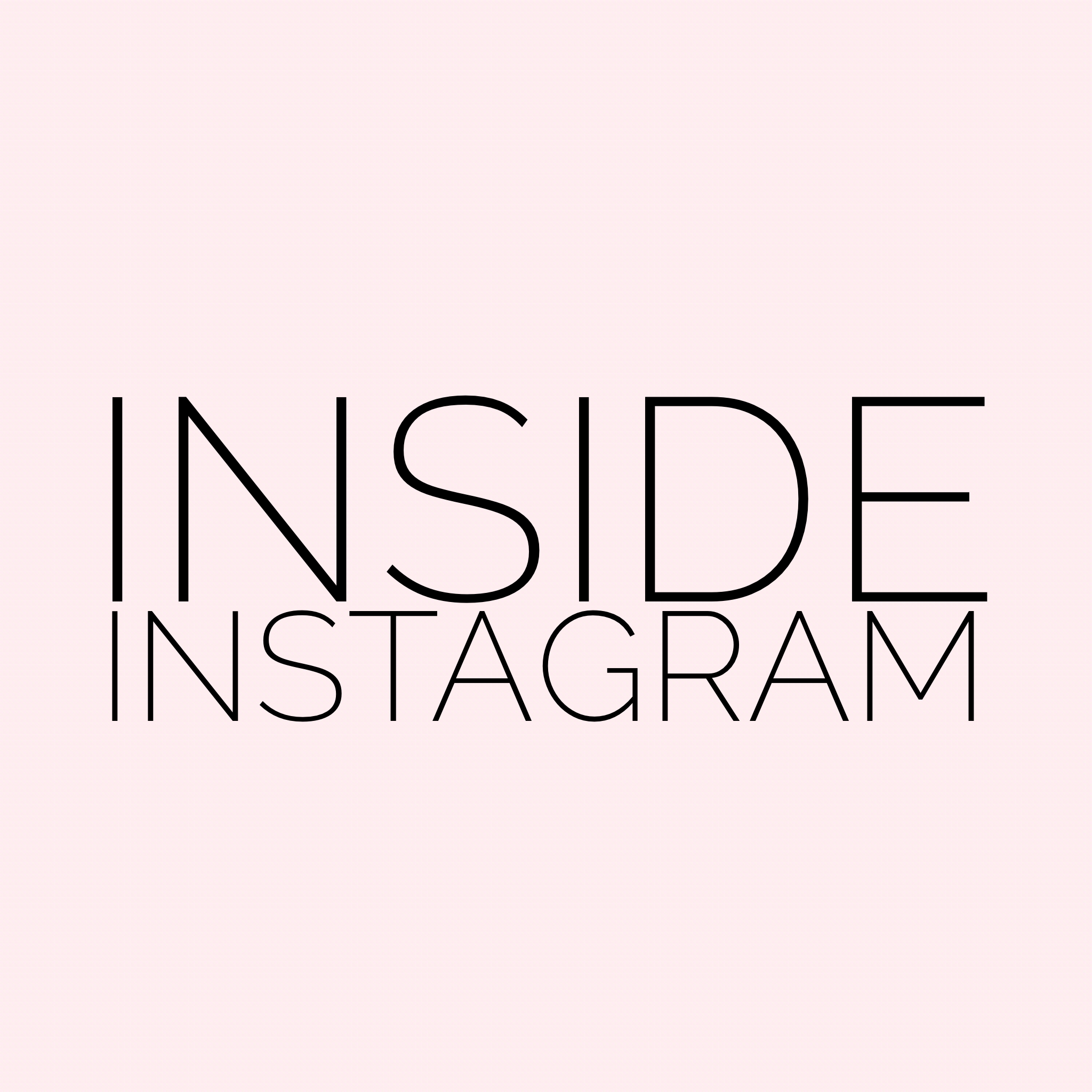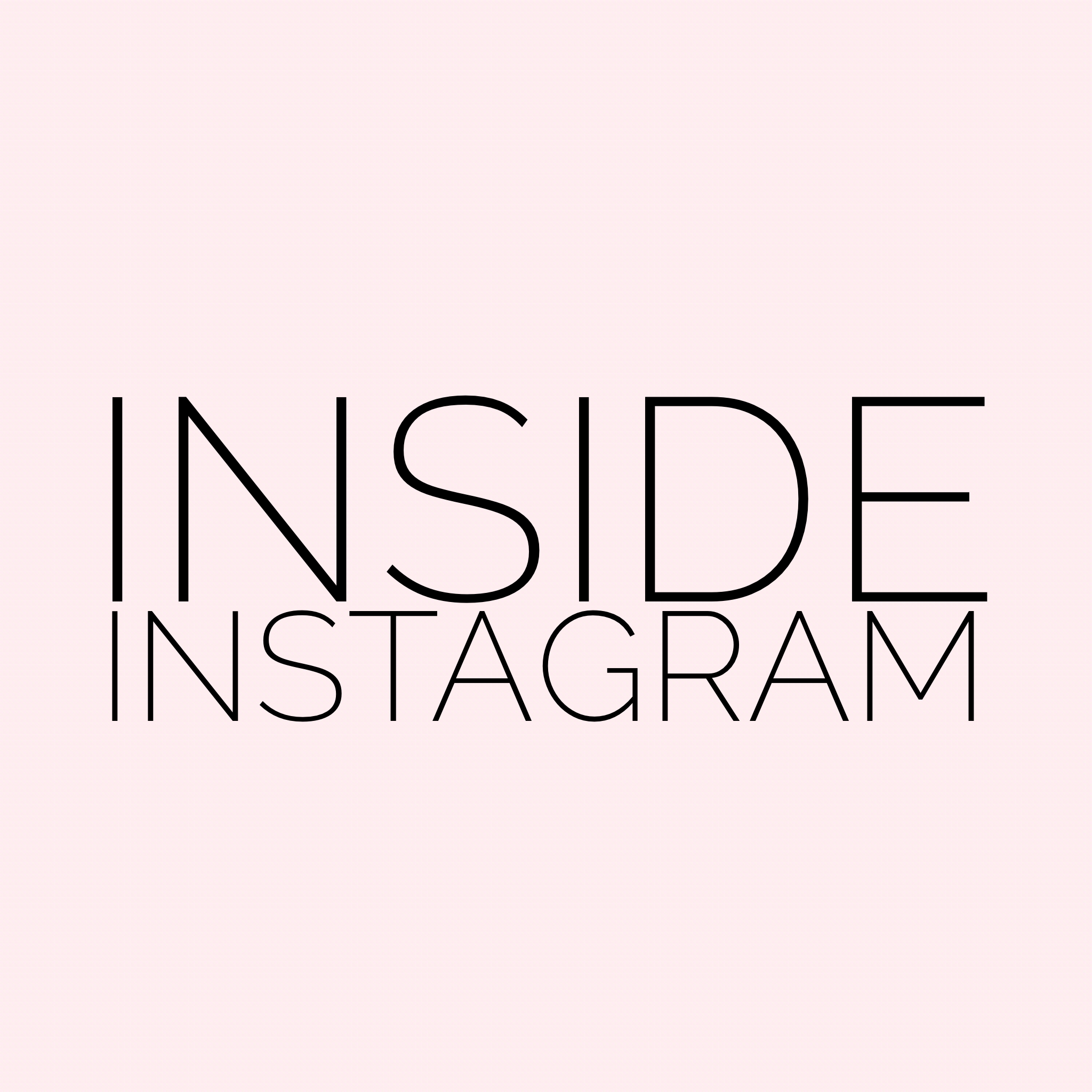 sold out
10/29/2018 - Inside Instagram
From 5-7pm on Monday October 29th, 2018 at MINX Salon and Spa in Loomis CA.
A class for those looking to expand their presence in the Beauty Industry. Providing how-to's, tools and techniques necessary to staying relevant on Instagram.
In this intimate class setting, students will be prompted to ask questions specific to growing their business and presence as a beauty professional, through Instagram. Answering questions regarding the algorithm, updates and content creation, Inside Instagram is perfect for the individual looking to build their brand.
*This class is geared towards those with a basic knowledge of Instagram for Businesses. Those new to Instagram would not be fit for this specific class.